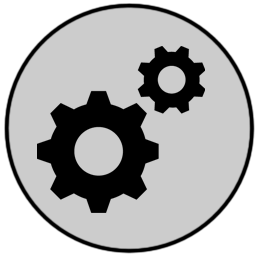 IN SEARCH OF PRACTICES THAT REDUCE THE NEGATIVE IMPACT OF GRAPEVINE TRUNK DISEASES IN EUROPEAN VINEYARDS
K. Diklić, M. Bubola, D. Poljuha, G. Trioli, F. Prezman, E. Serrano
Grapevine trunk diseases (GTD) involve several fungal diseases and numerous fungal species that induce wood deterioration and lead to reduced yield and grape quality. Common and innovative control practices that winegrowers have recognized as efficient in overall GTD management were identified and collected within WINETWORK project.
In order to answer the requirements of winegrowers in GTD management and collect information significant for scientific research, a survey of 219 interviews was conducted in 10 European winegrowing regions. The questionnaire was compiled of questions that collected information on general viticultural production and specifics on GTD control.
More details are available on the poster.