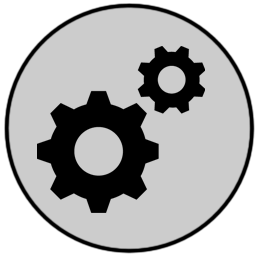 Grapevine trunk diseases - symptoms and distribution (GTD)
ed. National Wine and Grape Industry Centre
Grapevine trunk diseases are caused by fungal pathogens that grow primarily in mature wood. The most prevalent grapevine trunk diseases in Australia are botryosphaeria dieback (formerly known as bot canker) and eutypa dieback. The two diseases are often mistaken for each other because some of the symptoms are identical. Botryosphaeria dieback and eutypa dieback can only be managed by removing infected wood. It is important to remove all infected plant material from the vineyard to reduce the risk of re-occurrence.
To clarify the occurrence and distribution of trunk disease pathogens for some of the major grapevine regions in Australia, a large survey was conducted. It included some of the main grapevine growing regions of SA and NSW.
More information is available in the submitted document.